For decades, manufacturers have attempted to contain this reaction, often with little success...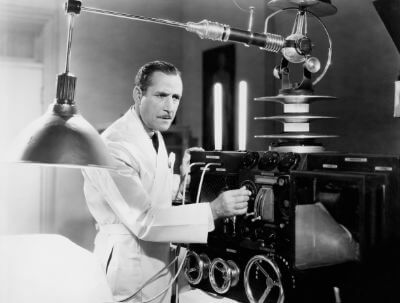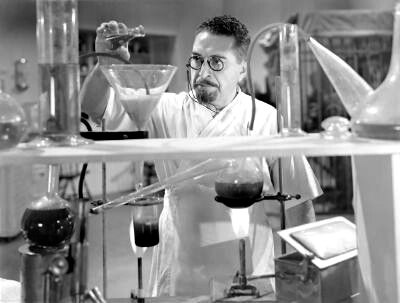 Rapid Production, Tailored to Fit
A small, nimble supplier, AARG employs rapid cycles of design and manufacture. Then we test, modify where necessary, and try again. The end result is a component designed to your specs, thoroughly validated, integrated into your application, and tailored to your environment.
If you are merely looking to up-armor, you have many choices.
But if you're looking for a true engineered armor solutions partner, turn to AARG.
Understanding the material and mastering the process
– in a repeatable and cost-effective way –

150 Riverside Parkway
Suite 206
Fredericksburg, VA 22406