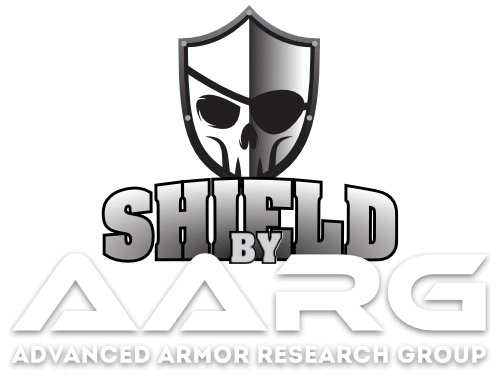 Superior Damage Tolerance
From small arms to heavy machine guns to artillery and beyond, SHIELD by AARG is the engineered armor solution that demonstrates superior multi-hit capability and damage tolerance. See for yourself how AARG stands up to punishing STANAG Level IV, V and VI threats.
AARG protection is ideal for rough and ready land vehicles that take an everyday beating from ballistic threats and the elements.
For sea going and amphibious vehicles, AARG Shield not only offers ballistic protection, but is also highly corrosion resistant.
AARG Shield offers a high-performance, lightweight solution to protect helicopters and VTOL aircraft from small arms fire.
AARG Protects Everywhere!
Superior performance, lower weight, improved Life Cycle Costs…
What are YOUR armor challenges?
What are your requirements?

150 Riverside Parkway
Suite 206
Fredericksburg, VA 22406